Yes…or no? We say…
These days, as destination weddings become less of an anomaly, an increasing number of brides and grooms thinking about holding their wedding abroad are also considering about planning their wedding on their own, rather than enlisting the help of a wedding planner.
Bali brides and grooms have been asking, 'Do I need a wedding planner?'
Our Answer:
Well, there is no fixed answer to this question, to be honest. What I can offer is three key points and tips to help guide and review your decision:
What is the dream wedding that you have in mind?
How do you envision your wedding? Do you want a dream-like celebration with elaborate wedding decorations, or are you and your partner thinking of an intimate and low-key gathering with a small number of family and friends?
Certain couples may be thinking of having a casual wedding ceremony and reception dinner, and inviting a total of twenty to thirty guests. For celebrations like these, it is likely that coordinating your own wedding will not be an uphill task.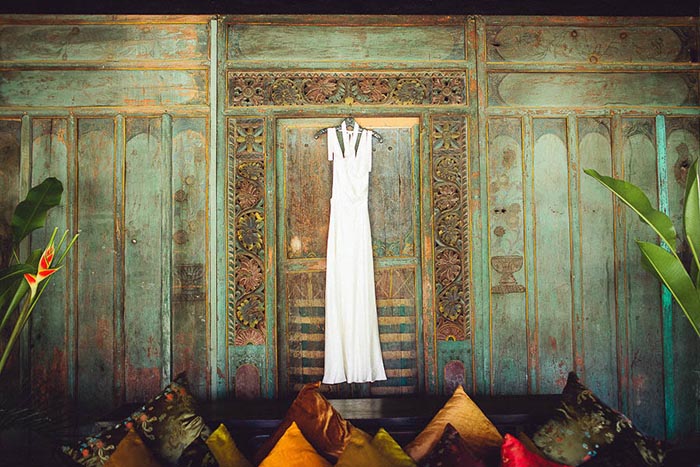 Get help!
Have you attended a wedding of a friend or relative in Bali previously? If you have, suss them out for wedding tips and advices! These brides and grooms have gone through the process of planning their own wedding, and will have a wealth of handy information and wedding vendor recommendations to offer you.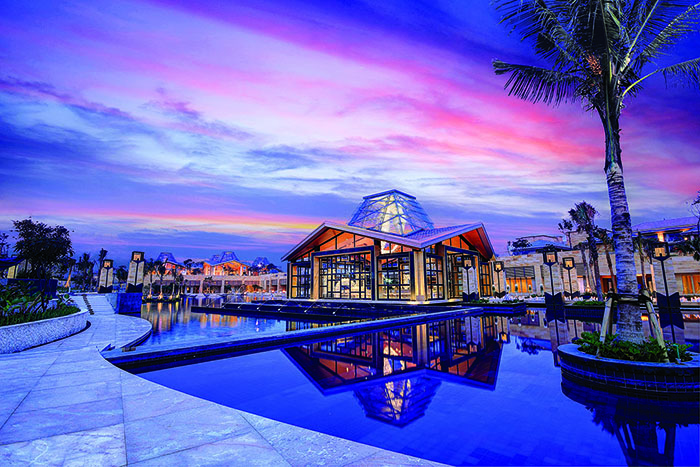 What are the types of wedding venues that you want to celebrate your wedding at?
Bali offers a myriad of beautiful wedding venues and sites, ranging from churches and chapels, to private wedding villas, hotels and resorts.
If you are considering hotels and resorts, it is probable that these venues have a selection of wedding packages available. These packages usually include a range of elements, such as food, venue set up, entertainment, as well as two to three nights of accommodation. If you are thinking of taking up one of these packages, you will be liaising with the in-house wedding planner, and will not have to engage an external wedding planner.
If you are thinking of holding your wedding in a private villa, the first point that you should consider will be the point that we offered at the start of the article (what kind of wedding do you have in mind?).
You will also need to check if the owner of the villa has indicated that engaging a wedding planner is mandatory for holding your wedding in that villa.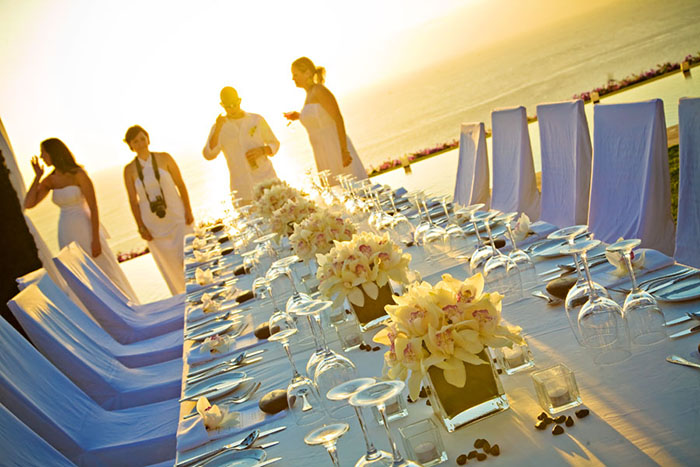 If you find the process of planning your own wedding a little overwhelming or mind-boggling, check our wedding planning articles out!
You may want to start with these…
What can a wedding planner help you with?
How much can you alter your wedding package?
Enjoy your process of getting married!