Mention the words 'wedding planning', and one be intimidated by the thoughts of long lists of to-dos, a highly-stressed out bride exhibiting 'bridezilla' symptoms or the overwhelming amount of information on wedding planning available on multiple wedding resources.
Yes, brides definitely dream of having a perfect wedding with minimal hiccups. However, sometimes brides-to-be may overlook the fact that the process of getting married is as important, or perhaps even more important, than the formalities and celebrations on the day of your wedding.
In this post on wedding planning, I thought I'd share with all of you a couple of insights from experienced vendors from the wedding industry. Their comments highlight an aspect that is often overlooked by the wedding couple – that the day of their wedding is about them, and that they should revel in the moment, and celebrate it in the way that they wish, and not on anyone else's terms.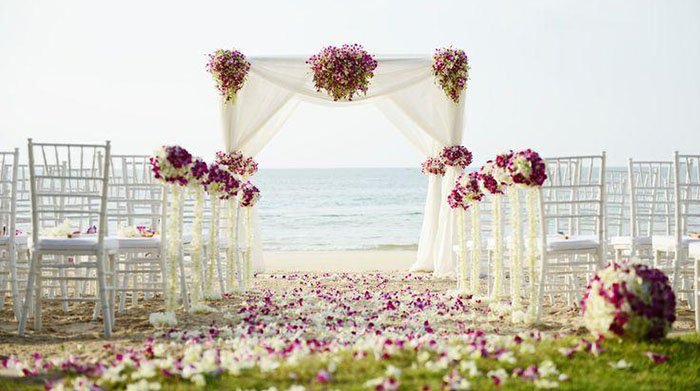 Couples should definitely enjoy the experience of getting married. The day of their wedding should not be packed to the brim, with a long list of things to do, or people to meet. I believe it should be a day for you and your partner to have a fantastic time.
Take time to enjoy the process of getting married. Get away from the crowd, relax, and spend take the time to be alone with each other – just you and your partner.
Relax, and enjoy the process. There will be many ups and downs in the process of planning your wedding, and it may make you feel overwhelmed. Remember to enjoy the journey and process of your wedding, as much as the destination.