Why enquire with Wedding-Bali.com?
We offer you a personalised consultation, and take away your hassle of searching for a wedding venue in a foreign destination for your dream wedding.
As part of Villa-Finder.com, the leading agency for villa rentals in South-east Asia, we offer more than 100 of the best wedding villas in Bali.
If you're searchign for your dream wedding villa in Bali, get in touch with our Bali villas specialists at contact[at]villa-bali.com!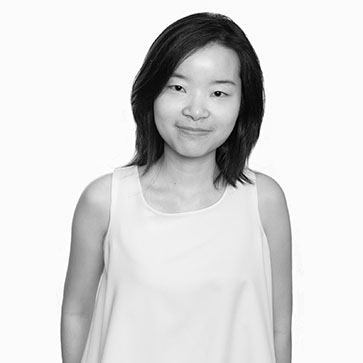 Lin
Wedding Consultant
Make a Wedding Enquiry!
[contact-form-7 id="8496" title="Make a Wedding Enquiry!"]
Whether you're having a large wedding ceremony, or an intimate celebration...
...we'll find you your dream wedding villa!