We bring you three answers to this essential question!
'Why should I hire a wedding planner?' asks the bride or groom-to-be, keen on holding his or her dream wedding on the tropical island of Bali.
'I would like to plan certain aspects of the wedding on my own,' or 'I could search up for suitable wedding venues online, and select wedding vendors based on recommendations or reviews,' the wedding couple may say. 'I do not intend to hold a large wedding – it shouldn't be too hard to coordinate a wedding ceremony for a small gathering.'
These statements may be true to a certain extent. However, a wedding is a momentous event that requires an extensive amount of time and effort to plan and execute. Engaging a suitable wedding planner may save you from the hassle and stress of coordinating your wedding, as…
…They bring you the finer details.
You may be thinking of importing in ravishing blooms, such as peonies and tulips, to decorate your wedding venue. However, are you aware that these delicate beauties are highly sensitive to climate changes, and will wilt easily under the heat?
An experienced wedding planner will warn you about the potential pitfalls of importing these flowers. In addition, they will advise you on taking preventive measures, such as ordering an additional batch of flowers, so as to ensure that there will be sufficient floral decorations for your wedding, should a portion of the flowers become damaged.
Wedding planners can also provide you with highly detailed information relating to the wedding venues. This allows you to make an informed decision, and to select the most suitable wedding venue for your special day.
For example, if you are thinking of holding your wedding at a villa, it will be beneficial for you to discover that villas located in specific locations along the Western coasts provide the best backdrop for sunset wedding photography shoots. Your planner can give you a deeper insight, by telling you about the most popular wedding venues in Bali, as well as the features that makes these places highly sought after by numerous wedding couples.
After all, the devil does lie in the details. Knowing the finer aspects and specific information relating to your wedding will enable you to host an extraordinary event that provides a magical experience for you and all your guests.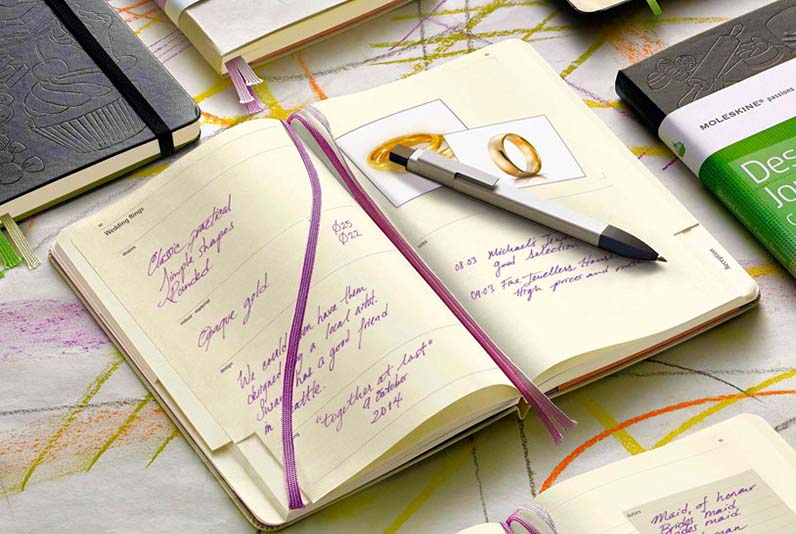 …They keep things running smooth.
A professional wedding planner will plan and coordinate the wedding well, to ensure that you are kept hassle free on your special day. They can provide a variety of handy and essential tools to give you a clear view of the entire wedding event. Also, they will take steps to minimise miscommunication between themselves and the couple, so that unexpected hiccups on the wedding day may be prevented.
Your planner may draw up a detailed wedding plan approximately one month before your wedding. This plan will provide you with details such as a floorplan of your wedding venue, a schedule of the events (for example a great magician) running throughout the day, as well as images of event decorations and setups. This serves as a handy guide, ensuring that you are familiar with all aspects of the wedding event.
…They bring in the best for your wedding.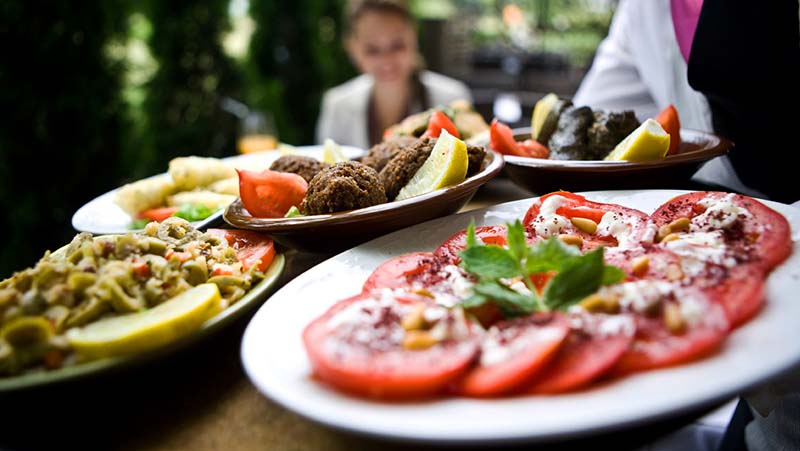 Experienced wedding planners are likely to possess an extensive list of vendors and contacts within the industry. Thus, they are able to recommend you a selection of vendors that best meet your budget and requirements.
Certain brides and grooms may want to bring in their own wedding vendors, in aspects such as bridal gowns or food catering. However, it may be worthwhile to rely on their recommendations when it comes to other factors, as the wedding planners are in a better position to suggest vendors that have experience in hosting events at the venue of your choice.