Getting to Know Wedding-Bali.com!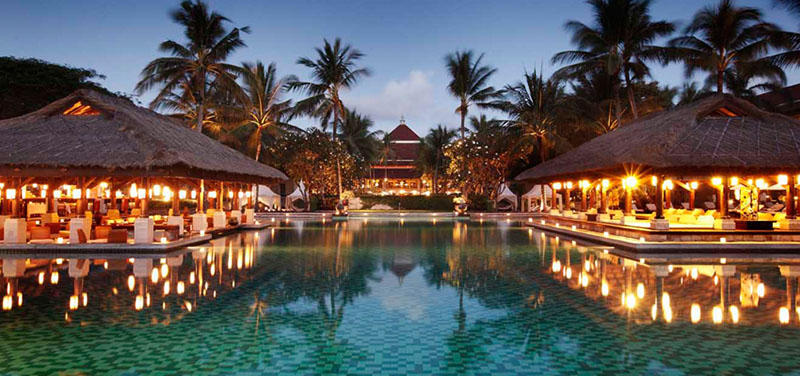 Are you getting married in Bali?
Look no further, for Wedding-Bali.com helps you to find the perfect venue for your wedding! We are part of Villa-Finder.com, the leading agency for villa rentals in South-East Asia.
We handpick each and every villa in our portfolio, and have a growing list of more than 100 wedding villas in Bali. When you rent a wedding villa with us, rest assured that it will be perfect for your dream wedding, for we wouldn't offer anything less than the best.
If you are searching for your dream wedding villa in Bali, get in touch with our dedicated villa specialists at contact[at]villa-bali.com!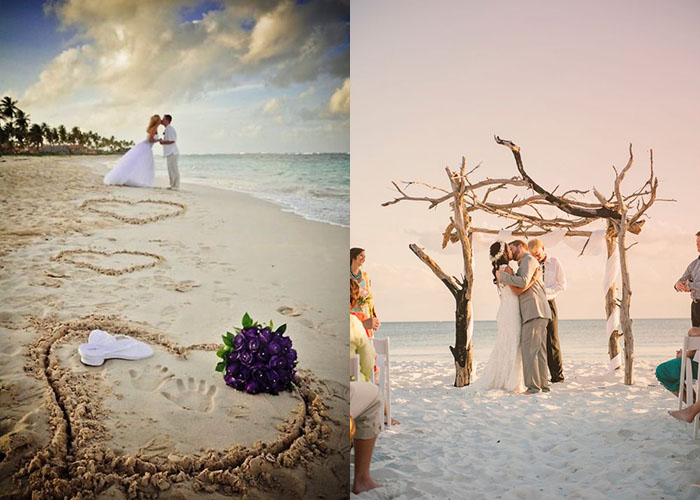 About Villa-Finder.com
Established in 2012, Villa-Finder.com has expanded to include a growing portfolio of villas in Bali, Phuket, Koh Samui and Sri Lanka. We have more than 500 villas in Bali (this includes 100 of the best wedding villas that Bali has to offer!).
We are now a team of 20 staff working in two offices. Half the team works in our head office in Singapore, while the other half work in our Bali office, located in Seminyak.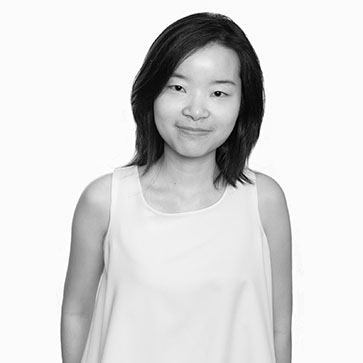 Lin
Wedding Consultant
Loves writing, travel, food, dance...and Bali!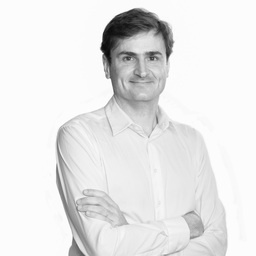 David
Chief Groom Officer
French Entrepreneur in Singapore, Father of 3, Founder @VillaBalicom, marathon runner, yogi and kitesurfer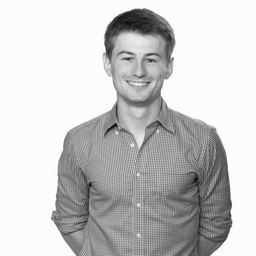 Daniel
Bali Zulu
Marketing zulu @VillaBalicom, travel addict, entrepreneur wannabe, marathoner, Twitter @Moderators & part-time Jedi
"My dream wedding in Bali would not have happened without Wedding-Bali.com!"