Wedding couples cannot seem to resist the charms of tropical Bali! We probe about to find out why!
Destination weddings are fast becoming a popular trend in the travel industry. Bali, otherwise known as the 'Island of the Gods', is one of the top dream wedding destination within Asia.
The tropical island of Bali used to be known more as a romantic destination for couples to enjoy their honeymoon at. However, over the past two decades, it has been gaining a reputation as a dream wedding spot, and continues to draw an increasing number of local and international couples.
Businesses and professionals in the wedding industry have noted this upcoming trend, and are working fast to cater to the growing demand from brides and grooms-to-be. For example, there was a 30 percent increase in the number of organisers attending one of the biggest wedding shows in Bali, the "My Dream Wedding 2013" exhibition, compared to the number of vendors in 2012 and 2011.
There is no doubt that Bali is a beautiful location, and boasts a myriad of scenic and cultural spots that are ideal for weddings.
However, let us probe deeper, and discover other reasons that makes this island a popular choice for destination weddings…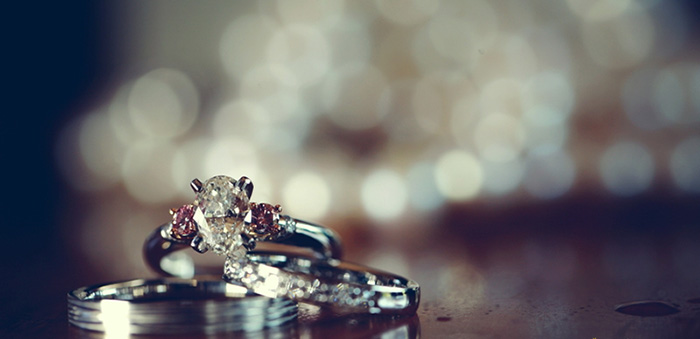 1. Local Laws Make it Easy to Get Married  
The laws in Indonesia makes it a straightforward process for foreign couples to be married in Bali. Firstly, foreign brides and grooms-to-be are required to provide proof that they belong to one of the five approved religions, such as Buddhism, Hinduism, Islam, Catholic-Christian and Protestant-Christian. Next, they need to show legal documents for identification purposes.
The last step that the couple has to take is to pay an administration fee for the marriage. These procedures for having a legal marriage are simpler and quicker, compared to some other wedding destinations abroad.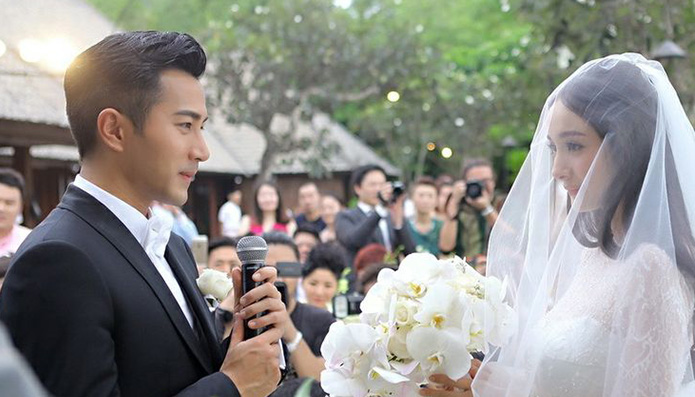 2. Celebrity Couples Set the Trend
The rising numbers of celebrity couples flocking to the island to have the wedding of their dreams also helps to boost Bali's image as a top wedding destination.
Stars who have tied the knot in Bali include the gorgeous Miss Universe Australia, Jennifer Hawkins and her partner, Jake Wall. In January this year, Asian celebrity couple Yang Mi and Hawick Lau held their wedding on the island.
Recently, it has been reported that Hollywood star couple Ashton Kutcher and Mila Kunis are thinking of having the wedding of their dreams on tropical Bali.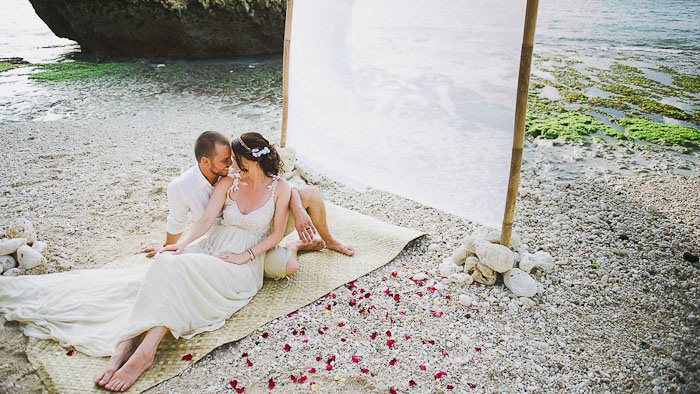 3. Weddings in Bali are A Cost Effective Alternative
Cost effectiveness is another reason leading to Bali's rise as a popular wedding destination.
You may achieve substantial cost savings if you hold your wedding in Bali, as opposed to having your wedding celebration held in a local destination. For example, a similar wedding celebration in Bali costs three times lesser than if it were carried out in Australia, and approximately five times lesser if it were held in more developed cities in Asia, such as Singapore.
A leading wedding planning organisation in Bali has revealed that there was a 70 percent increase in weddings over the past couple of years. The organisation expects more than 150 weddings annually, and indicated that Bali is their most sought-after wedding destination to date.
Getting married in Bali? Check out our selection of stunning wedding villas here!