Hotels and resort weddings offer greater ease and convenience when it comes to settling guest accommodations!
In our second part to our article series on accommodation options, let's talk about places your guests can stay at if you want to make a hotel or resort the wedding venue of your choice!
Having your wedding at a resort or a hotel is a good decision for those who prize convenience and accessibility. Often, there are a variety of facilities and venues within the compounds ideal for holding wedding ceremonies and dinners.
If the hotel of your choice is located along the coastal areas and has a private beach, you may opt to have your ceremony right on the pristine, white beaches. Couples who prefer the cool respite that air-conditioned interiors offer may choose from a selection of indoor venues such as chapels, reception rooms or private villas nestled in the compounds of the hotel or resort.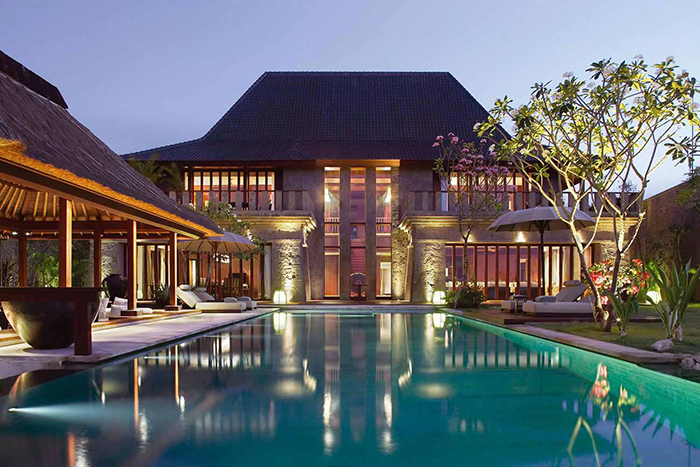 Lodging Within a Single Location!
You can do away with worrying about suitable accommodation options for you guests, as they will be able to find lodging options in the multitude of rooms or villas within the hotel or resort. This makes it extremely convenient for you and your guests, as neither party will have to stress over transportation options between the different venues, and fret over possibilities of getting lost or arriving late at the wedding venue.
Staying together serves as a good way to break the ice between your friends and family members, as they can engage in a variety of entertainment activities at the facilities within the hotels or resorts.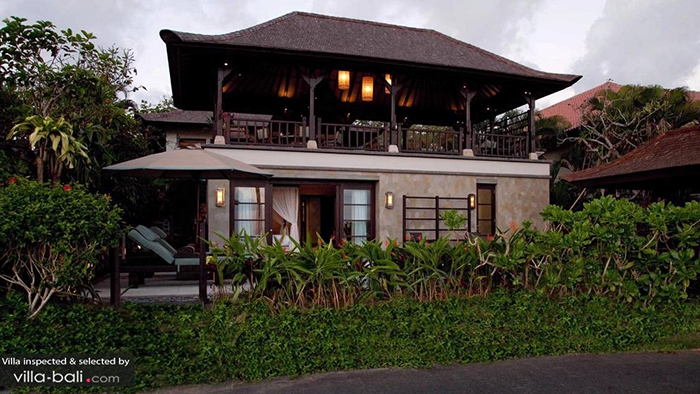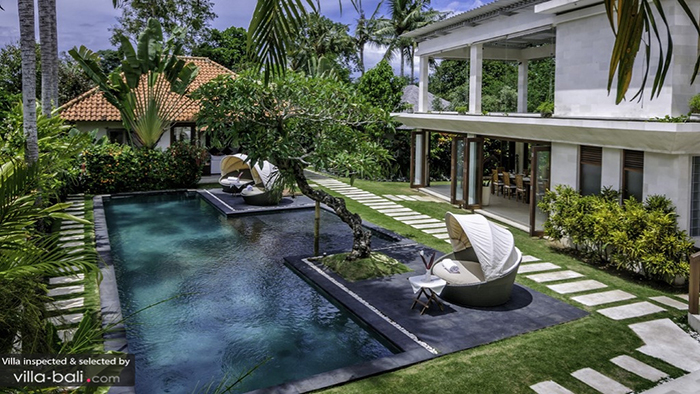 Seeking A Different Accommodation Experience…
A few of your guests may seek a different experience. Perhaps, they want to experience the comfort and privacy that a villa offers. Certain hotels or resorts may have a selection of private villas in their compounds, so your guests may still seek accommodation within close proximity.
If there are no villas available, they can search for private villas or villa resorts at a location not far from your wedding venue.