The Question:
I've always wanted to have fireworks at my wedding. My partner and I would like to get married in a villa in Bali, and we've found out that it is pricey to have fireworks during our wedding. Does anyone have experiences with this? Are the fireworks really amazing, and is it worth forking out a sizable sum for a fireworks show?
Our Answer:
We've seen several gorgeous fireworks displays while crashing wedding celebrations in Bali. While these displays are beautiful, we cannot advise you on whether throwing a fireworks show at your wedding is worth it or not, as this depends on your budget and personal preferences.
However, what we can do is to offer you handy tips and advice about throwing a fireworks display, to guide you towards making a well-informed decision: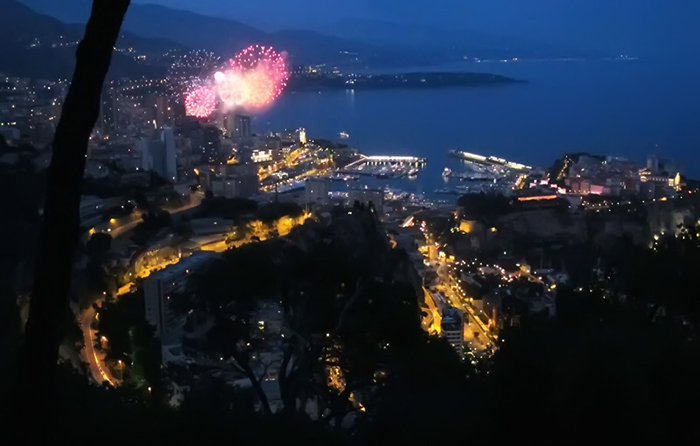 1. What are the factors affecting the costs of a fireworks display?
a. Length of Display
The longer the fireworks display, the higher the costs involved. Do take note that while guests love a fireworks display, the show may not engage their full attention if it were to drag on for an extended period of time.
It is advised that a fireworks display be held within a duration of five to ten minutes. A short display will be more exciting to watch, compared to a longer show with fewer simultaneous sequences.
b. Permits
Permits and licenses are required for fireworks displays, and the costs of these should be taken into account. In addition, it is likely that a banjar fee will be requested.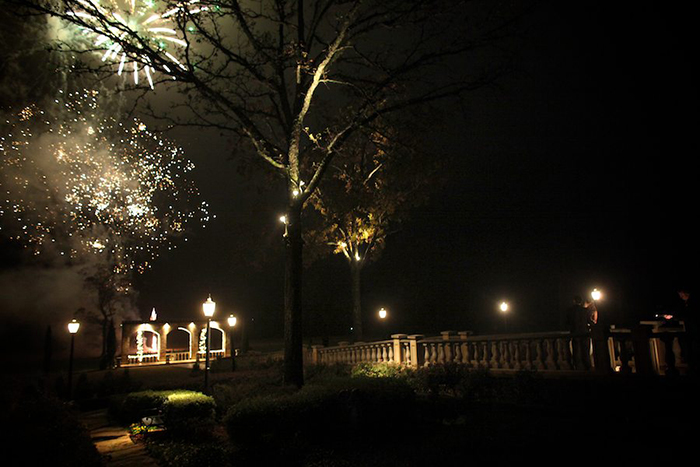 2. Are fireworks displays amazing? Is it worth having them at my wedding celebration?
Yes, fireworks displays can be stunning, and adds a 'wow' factor to wedding celebrations. The success of the fireworks show depends on the entire design concept of the display, and not just on the length of the show, or the types of fireworks displayed.
Consider the theme of your wedding, and request for the fireworks display to be designed around this theme. If you are planning to have a white-themed wedding party, you may want to have only silver fireworks during the show to create a complementary colour theme. In addition, you could also ask for the fireworks show to be designed to the musical sequences of your favourite song.
3. How much should I expect to pay?
The costs of throwing a fireworks display may vary, depending on whether you engage the help of a wedding planner or if you purchase the fireworks directly from a vendor.
If you are engaging the help of a wedding planner, you may expect to pay the following costs for fireworks displays with a duration of…
...2 – 3 minutes: USD 1750 for 300 shots
…3 – 4 minutes: USD 1875 for 400 shots
…4 – 5 minutes: USD 2250 for 500 shots
…5 – 6 minutes: USD 2625 for 600 shots
These costs include the purchase of fireworks, the banjar fees, and other additional permit fees required.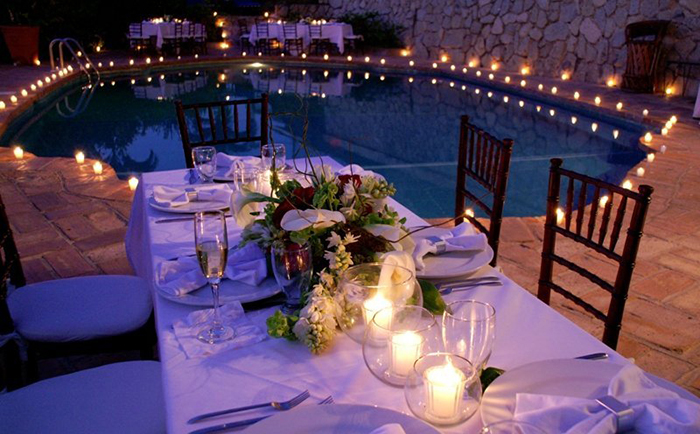 Need some ideas for entertainment options for your wedding? Take a look here!