My previous articles provides recommendations for cliff top wedding venues, and offers a glimpse of the estimated total costs involved. In this article, I will explain about the elements included in wedding packages at these villas!
The Question:
My fiance and I are hoping to have our wedding in Bali during June (low tourist season) next year. We would like to know if anyone has gotten married in a villa in Uluwatu, particularly in the cliff top locations. We're planning to invite about 50 guests, and would love to hear about your experiences with regards to the total costs of your wedding.
Our Answer:
In today's post, I will answer the last segment of this question on the elements that are included in wedding packages at cliff top villas.
A wedding package with an estimated total cost of USD 9, 500 may include the following elements: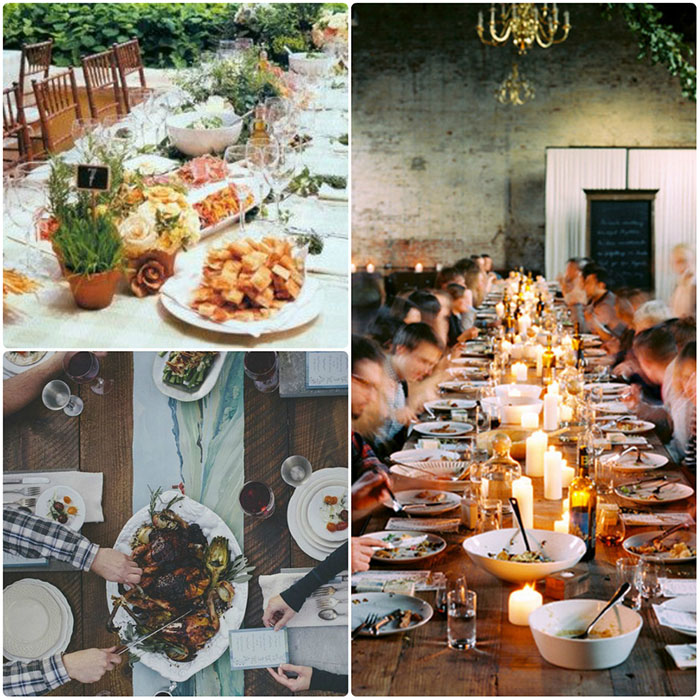 Catering:
Canape selection
Buffet dinner (starter, soup, hot dishes, side dishes, dessert)
Free-flow non-alcoholic beverage
Welcome drink for guests
Wedding Cake
Wedding Ceremony Decoration:
Ceremony Decoration
Altar Table
Celebrant
Hand bouquet & Boutonniere
Chairs
Dinner Reception Decoration:
Hanging lanterns
Registration desk & stationery
Centerpieces
Wedding Photography and Videography:
Camera men
1 DVD
Photographers (6 hours)
1 Album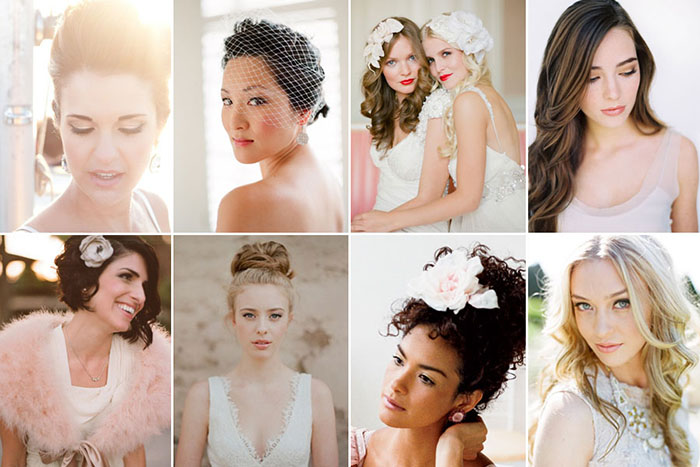 Bridal Preparation:
Make up & hairdo for bride
Wedding Entertainment:
Acoustic guitar segments
Generator for sound and lighting
Parquet dance floor
Want to find out more about cliff top wedding villas? Check out our venue articles, or explore our selection of lovely cliff top villas here!