The Question:
Does anyone have recommendations or tips on searching for wedding planners who will let me do most of the planning, and will assist me in finalising my wedding plans and offering coordination services on the day of my wedding? I would prefer to plan most most aspects of my wedding on my own, rather than to have someone else plan everything and charge me a high sum for their wedding planning services.
Our Answer:
I sieved out this question, as there has been an increase in the number of Bali brides and grooms-to-be who are keen on planning a significant portion of their wedding on their own. These brides and grooms are on the lookout for wedding planners offering mainly day-of-coordination services, coupled with a low level of wedding planning assistance.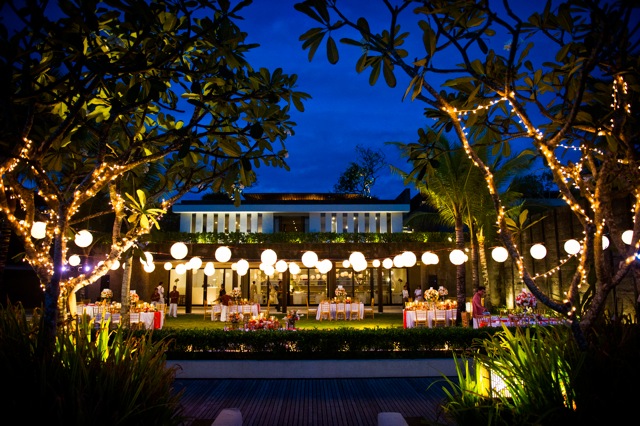 Here are some tips and insights that we offer:
I would suggest that you keep a lookout for wedding coordination packages offered by wedding planners. If you do require some help in wedding planning, this may prove to be a little tricky, as certain planners may indicate that their services are strictly limited to wedding coordination, and they are unlikely to assist in other planning aspects of your wedding.
This would mean that you and your partner will be in-charge of creating a comprehensive wedding plan, together with a list a wedding vendors that you have engaged. Your wedding planner will step in on the actual day of your wedding to provide coordination services for the event. The only assistance that your planner may offer ahead of the day of your wedding will be to arrange the documents required for your wedding legalities.
The option of going ahead with engaging a planner for day-of-coordination services will be viable if you have previously attended weddings of friends and families in Bali, and have a relatively clear notion of the proceedings and processes of wedding celebrations held on the island. This will be helpful as you can also seek recommendations for wedding vendors from your friends, which will shorten and simplify your wedding planning process.