In our previous article, we talked about scheduling your wedding ceremony. In this post, we provide a series of handy tips to help you ensure that your post-ceremony photography shoot is well scheduled!
Family Photography Shoot: 2 – 3 minutes per shot
Photography Shoot of Bridal Party: 2 -3 minutes per shot
It is best to keep these shoots quick and simple, as the bridal party will be excited to head to the cocktail party!
Additional Note:
First Look
If you missed your first look, you may set aside 30 minutes after your ceremony, so that you and your groom can take some couple shots together.
If you and your groom have taken first look photography shoots before your ceremony, you may consider setting aside about 15 – 20 minutes after the ceremony for a simple photography shoot.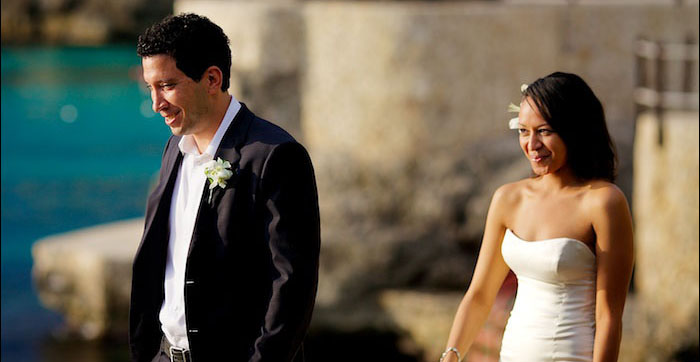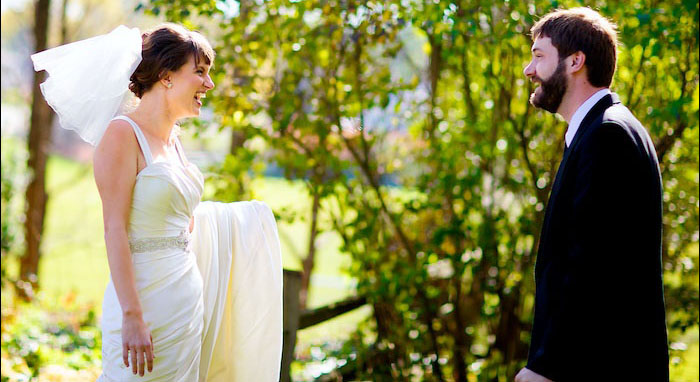 Photography Shoots of Larger Groups
It is best that you save photography shoots with larger groups (such as those taken with your extended family, classmates or co-workers) for your reception. Your DJ or emcee can make an announcement before the start of the shooting, making it a quicker and easier process to gather everyone for the shoot, as opposed to tracking each and every individual after your wedding ceremony has ended.
Preparation is Key!
Take the time to have discussions with your wedding photographer before your ceremony, so that you can both work on compiling a list of photography shoots that you would like to be taken on your wedding day, as well as the individuals that are included in each shoot.
This is helpful in saving time and minimising confusion during the photography session. It will also help your photographer to manage guests who request for additional photographs to be taken, as they can politely explain that a list has been compiled, and that they are required to cover the shots in the list first.
It is ideal that you create a list of specific locations within your wedding venue to take your wedding photography shots at. If you are not familiar with your wedding venue, ask your photographer or wedding planner to help you in scouting out the venue prior to your wedding.
Working out a list of photography locations will help you in cutting down a large amount of time on the day of your wedding!