In our previous article, we provided a sample schedule for pre-ceremony preparations. In this post, we offer a schedule to guide you in organising your wedding ceremony!
Sequence
Arrival of Groom & Groomsmen: One and a half hours before the ceremony
Arrival of Bride & Bridesmaids: One hour before the ceremony
Arriving one hour before the ceremony provides the bride with ample time for taking pre-ceremony wedding photography shoots at her wedding venue. However, if she is not planning to take these photography shoots, she can arrive shortly before the wedding ceremony.
Length of Ceremony: 30 minutes
A ceremony length of thirty minutes is ideal, as it provides enough time for you and your guests to enjoy meaningful readings, and to have wedding songs playing during your ceremony.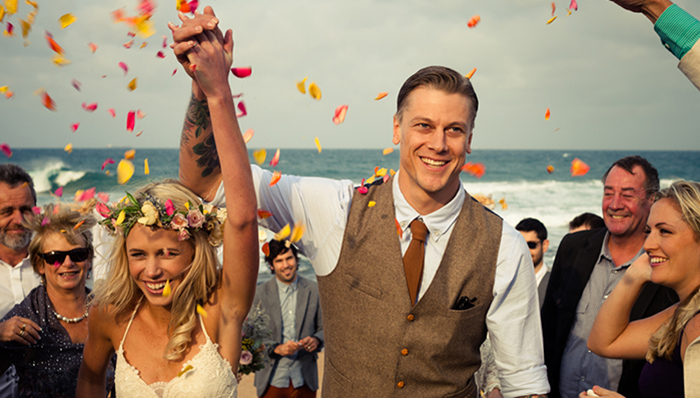 Time scheduled for Receiving Line:
For guest numbers totalling…
…less than 100: 12 – 15 minutes
…about 150: 20 minutes
…more than 150: It is advised that you visiting your guests at their tables during dinner, instead of greeting them through a receiving line.
Maximum Gap Between your Ceremony and Reception: One hour
If you think that the time lapse between your ceremony and reception is likely to exceed an hour, it is suggested that you recommend places or activities that your guests can participate in before the start of your cocktail reception.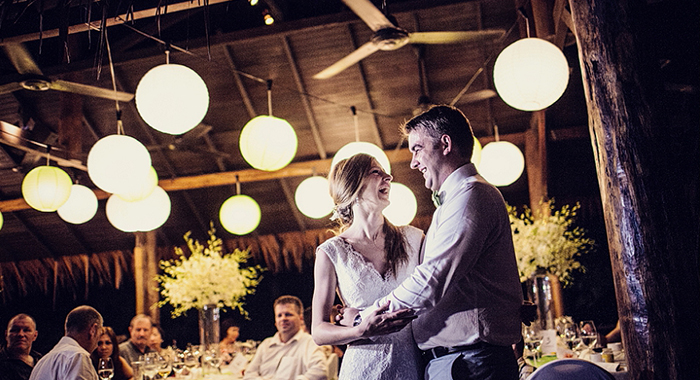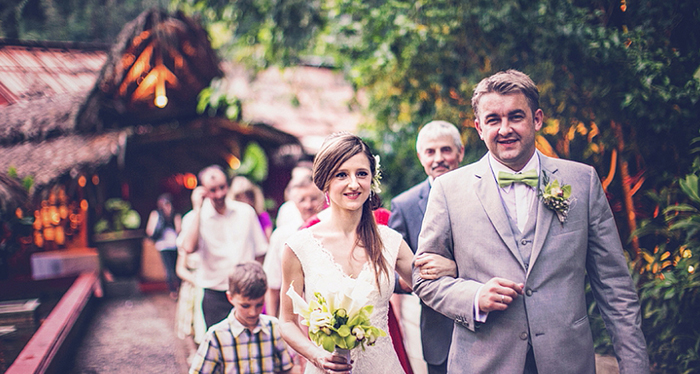 In my next article, I will share a sample schedule to guide you in organising your post-ceremony photography session!