We explained the details of Day-of-Coordination packages in our previous article in the Wedding Planning Series.
In this article, we will explain about Full-Service wedding packages, and the important aspects that wedding planners help you to plan in these packages!
If you are a busy bride-to-be with a packed schedule, or do not want to be overwhelmed with the details of planning your own wedding, Full-Service wedding packages are a good option for you!
What is included in a Full-Service Wedding Package?
Your wedding planner will be involved right from the start of your wedding planning journey.  In addition to the aspects mentioned in the Day-of-Coordination packages, your planner will plan and coordinate important aspects such as the budget, venue and vendors.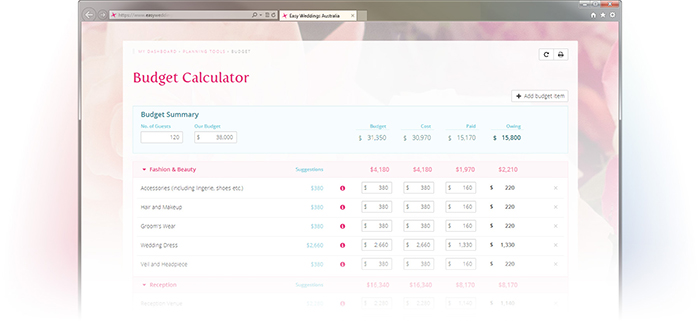 1. Budget
The budget is the most crucial aspect of your wedding planning process! After all, the budget will affect each and every decision related to your wedding, on varying extents.
Ensure that…
…Your wedding planner carries out a detailed discussion about your wedding budget with you in the early stages of your wedding planning process.
…You and your wedding planner reach a mutual agreement on the budget for your wedding. Take care to clarify the amounts allocated to different cost factors of your wedding. For example, there should be a clear understanding on the amounts that are allocated to factors such as the event decoration, entertainment and catering services.
When it comes to budgeting, it is indeed very true that the devil lies in the details. There have been instances whereby wedding couples have been frustrated and upset, as the cost of the wedding exceeds their estimate, due to miscommunication about the amount of budget that is allocated to the different cost factors.
…you allow for flexibility in budgeting! The budget, just like the plans for your wedding, is not set in stone. Your wedding planning journey is a long process, and changes in plans or expectations are likely to occur along the way.
Your wedding planner should be aware of these changes, and make make adjustments in their proposals accordingly.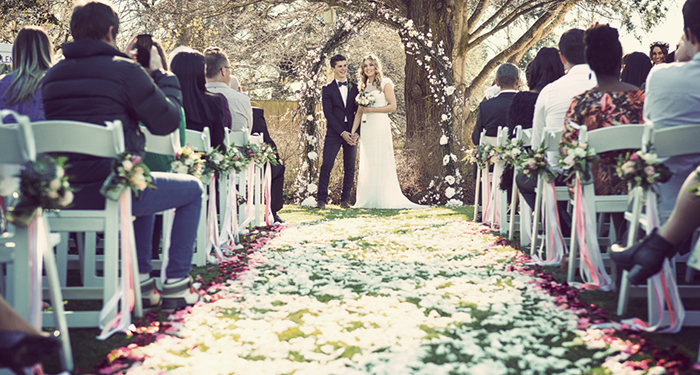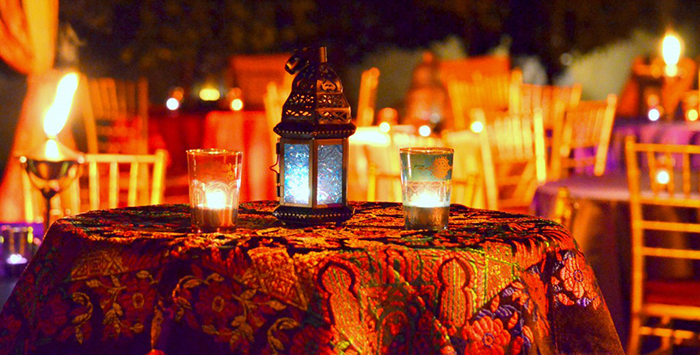 2. Wedding Venue
As soon as you have fixed a budget, you and your wedding planner should start on planning and researching on your wedding venue!
Ensure that…
…Your wedding planner places a hold on the wedding venues for the dates of your wedding, after you have narrowed down your list of preferred venues.
…You minimise the time taken to decide on and to confirm your wedding venue. Popular wedding venues often receive bookings as early as one or two years before the actual date of a couple's wedding.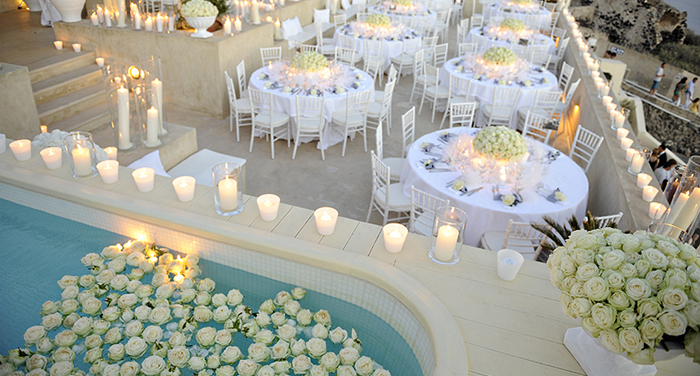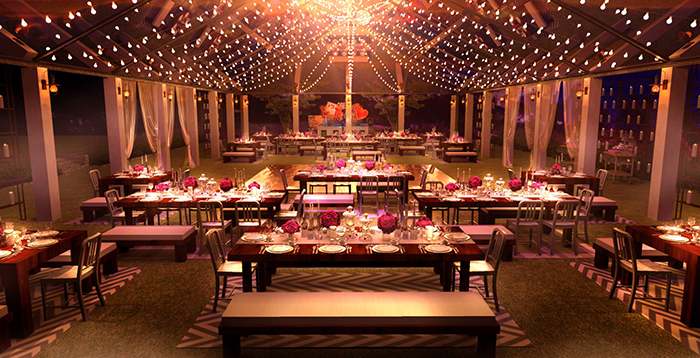 In our next article, we will tell you about the last aspect included in Full-Service wedding packages: wedding vendors!