We bring you a handful of useful tips!
Wedding photography is one of the most competitive segments in Bali's wedding industry, and is populated by numerous vendors offering photography services.
This does not come as a surprise, as wedding photography is an aspect that brides and grooms place a high level of importance on. In addition, the myriad of beautiful locations in Bali offer a scenic backdrop for photography shoots, and are highly-sought after by wedding couples.
It is hard to select the right photographer when you are in your home country. Deciding on one when you are planning your wedding from abroad makes the issue even trickier.
Therefore, we have come up with a handful of essential tips to help you suss out the best photographer for your wedding!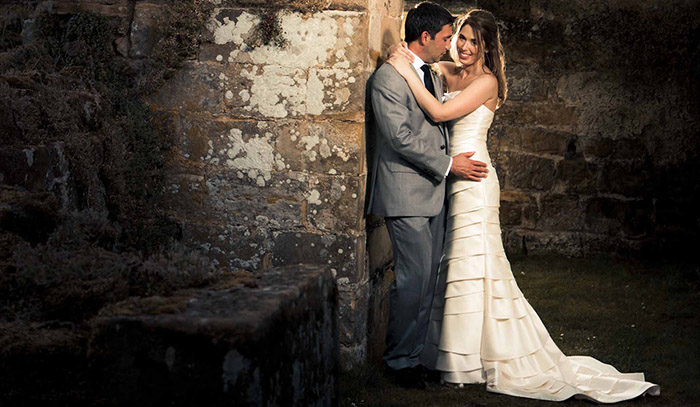 1. Photography Gallery on Website: Not an Accurate Indicator
Do not base your decision solely on your review of the images in the gallery found on the photographer's website.
The portfolio found online is indicative of the main photographer's skills. In most cases, the main photographer has a team of assistant photographers and staff. The skills of the other staff in the team may not be on par with that of the main photographer.
Often, the main photographer is not involved in the wedding shoot if you select one of the cheaper or basic photography packages provided by the company. Ensure that you review the portfolio of the photographer that will be shooting your wedding pictures.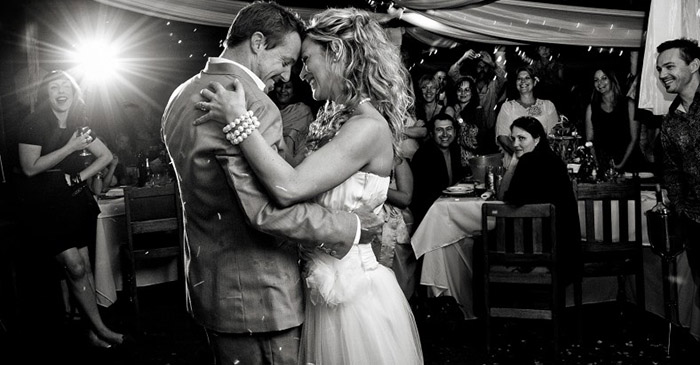 2. Have a Chat
Set time aside to converse with your photographers. It is worth the effort and expense, as it is important that your photographer has a clear understanding of your ideas and requirements for your wedding photography shoot.
This is also a good time for you to request to see more of their work, and to gather more information about the different kinds of styles that the photographer has experience in.
3. Pay 'em a Visit!
Drop by to see the photographer in person during your trips to Bali. It is important to allocate time to discuss the details of the photography shoot, and to ensure that the photographer has a clear idea of your expectations.
4. Ask Lots of Questions!
Here are some essential questions that you should ask your photographer about:
How long will the photography shoot last?

What happens if the shoot lasts beyond the stipulated time? Will there be additional charges?

How much is the deposit for the package? When is the deposit due?

What is the cancellation or postponement policy?

Is my wedding the only one that you will be photographing on that day?

What happens if your equipment is damaged? Do you have a spare kit?

What will happen in the event of bad weather?

What are the locations that we will be shooting at?

Can my guests take their own wedding pictures?