Lovebirds flock to Bali for other reasons – what are they?
Beautiful Bali is known for being a popular wedding destination. However, the Island of the Gods is increasingly drawing crowds of lovebirds who head there before, or after their weddings.
It is easy to guess that the wedding couple is there to enjoy a romantic honeymoon, if they arrive there after their wedding.
However, if they have scheduled a trip to Bali before their wedding, it is likely that the bride and groom is there to enjoy a pre-wedding travel trip, or to take a series of stunning, pre-wedding shots.
Let us further explore these reasons that draws couples towards making a trip to Bali!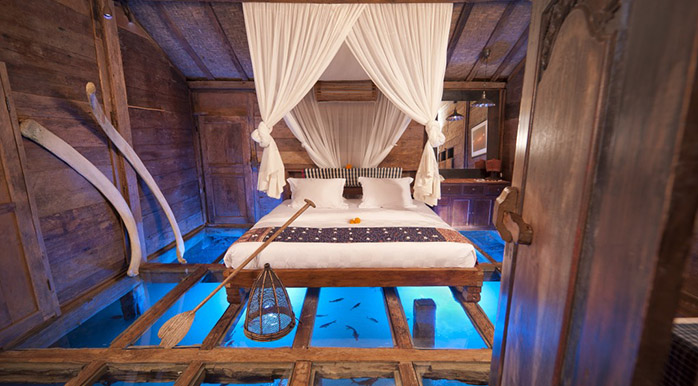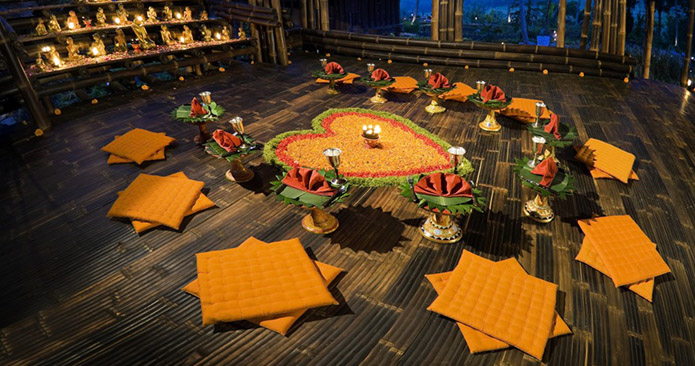 1. Honeymoon
Bali's diverse range of attractions is a main factor that attract hordes of tourists to visit her year after year. Whatever your interests are, it is hard for you not to find something that you will enjoy in Bali. If you are seeking tranquility, you can opt for a calming yoga retreat or spiritual trip. On the other hand, those seeking an adrenaline rush can select from a wide variety of thrilling water sports, mountain-climbing activities and eco-friendly outdoor adventures.
Indeed, the charms that Bali possess are inexhaustive. On our list, there are aspects such as culture and history, scenic spots, lush tropical greenery, pristine beaches, luxurious spa treatments and spacious villas…but we could go on and on forever about what we love about Bali!
With such a great variety of attractions, we do not wonder why Bali is one of the top honeymoon destinations in Asia!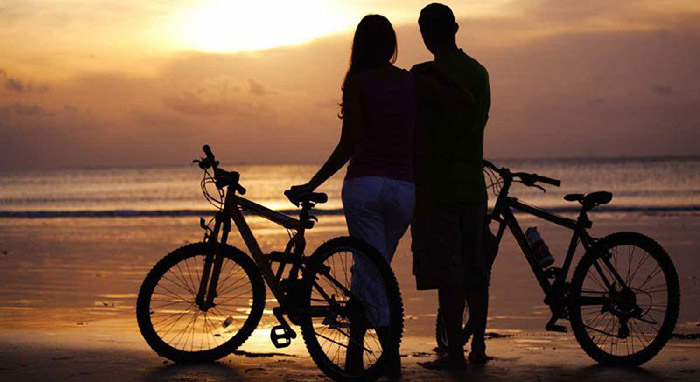 2. Pre-wedding Trips
Some couples may have their hearts set on other exotic locations for their honeymoon. However, they still want to experience the mystical charms of Bali for themselves.
In instances like these, a pre-wedding travel trip serves as the perfect solution for these lovey-dovey couples!
Short pre-wedding trips are fast becoming a travel trends among brides and grooms in Asia. Usually, they make trip together with mutual friends, and enjoy a relaxing trip in one of the many gorgeous villas located in Bali.
(We cannot think of a better way to unwind before the their big day!)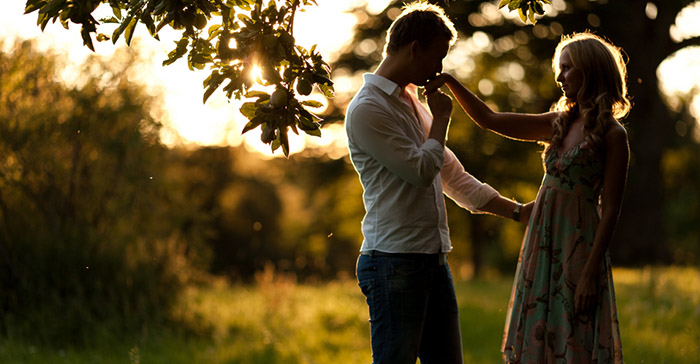 3. Pre-wedding Photography Shoots
Mention Bali, and the following images are sure to come to mind – lovely blue skies, clear, turquoise waters, expansive emerald rice fields and picturesque sunsets. The Eastern, Western and Southern coasts of Bali offer an endless array of delightful spots perfect for stunning wedding photography shoots.
We hear of numerous brides and grooms-to-be setting aside a day or two in their pre-wedding travel trip for a photo-taking tour. We've stalked them around the island ; p, and came up with a list of their favourite spots…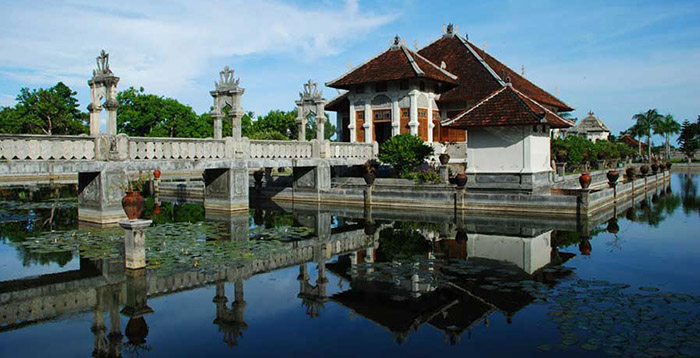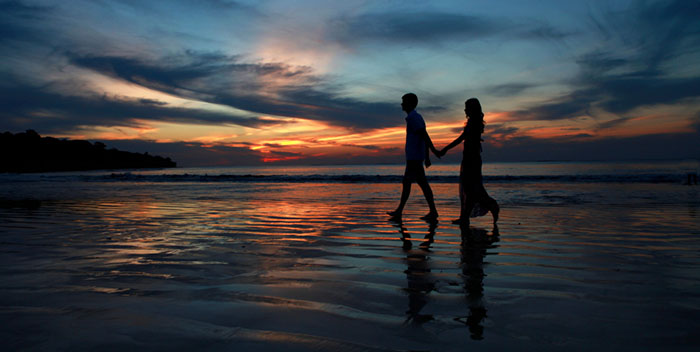 & Bajra Sandhi…