Want to have irresistibly lush lips for your wedding? Read on!
1. The Early Bird Gets the Worms
Start your grooming routine early, and invest in a rich lip balm or treatment essence that has good hydrating properties.
Sun care is key, so be sure to apply a lip balm with SPF properties if you are staying outdoors for a prolonged period of time.
2. Seek Expert Advice
Do you want to draw attention with a bright and bold pop of colour on your lips?
Speak to your makeup artist when you attend your first trial session, and ask for recommendations for shades that are suitable for you. Your artist will suggest a variety of hues that suit you best, after reviewing your skin tone, as well as hair and eye colours.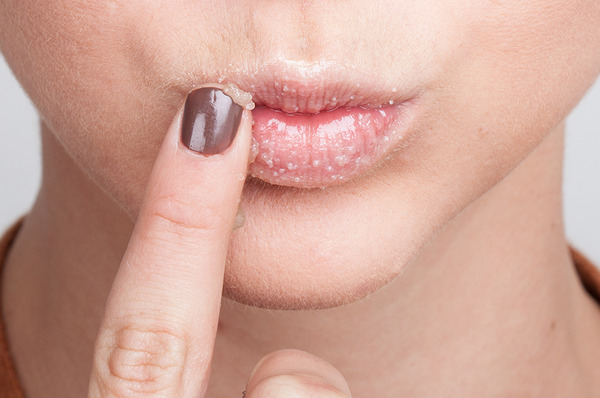 3. Polish 'em Well
A gentle exfoliating scrub or a soft toothbrush are your best friends, when it comes to getting a smooth, flake-free lips.
Smear on a generous layer of lip treatment after exfoliating your lips the night before your special day, and you will wake up to kissable, well-moisturised lips.
4. Priming Them Well
A lip primer helps to create a smooth base, and ensures that the lipstick will adhere better to your lips.
Pick a primer that has moisturising ingredients, as they will help you to keep away unwanted flakiness and eliminate fine lines.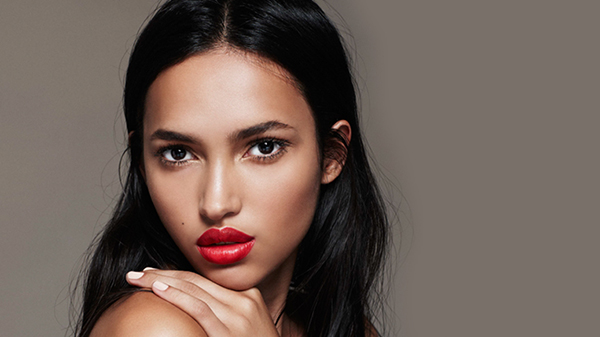 5. Line and Layer
Bold brides who like to spot a bright flash of colour using a statement lipstick should line their lips prior to the application of the lipstick, as lip liners help the lip colour to last for a longer duration.
Dislike glossy and shiny pouts?
If you prefer to have a matte finish on your lips, fill your lips with the liner before you apply your favourite lipstick with a fine lip brush. Next, blot your lips with a thin tissue in between coats, and lightly press on a small amount of powder over your lips after the final layer has been applied.
Layering on your lip stick in this manner will help to keep to the colour from fading long before your special day is over.