Here're our recommendations for five online wedding planning resources you should not miss out on!
Embarking on your wedding planning journey may seem like a daunting thought. Brides and grooms-to-be may also feel overwhelmed or lost at certain moments during their planning process.
We understand your pain points. The team behind Wedding-Bali.com trawled the web in search of useful online resources that will help to make your wedding planning process a more manageable and enjoyable one!
Check out our top five selections below: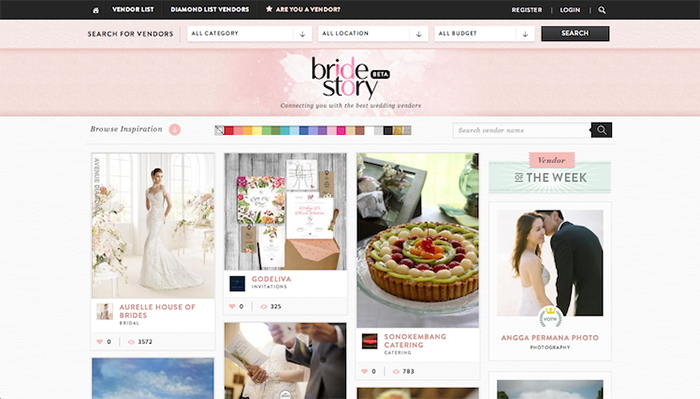 1. Bridestory
Bali wedding brides and grooms-to-be should definitely not miss out on Bridestory! The website is an amazing platform containing a numerous selection of wedding vendors located in Indonesia.
Check out the vendors listed under the 'Bali' location, and you will find vendors listed under a diverse range of categories, from wedding planning, catering and venues to photographers and makeup artists. We think that this platform will be particularly useful for couples who intend to plan their destination wedding on their own!
Wedding couples who prefer fuss-free and minimalist ways and tools to plan their wedding have resorted to detailing their schedules and budgets on Google Word documents and Excel spreadsheets.
Google has come up with an array of practical, easy-to-use templates and guides to make your wedding planning journey a much smoother one. This is one handy resource that all brides and grooms-to-be should not miss out on!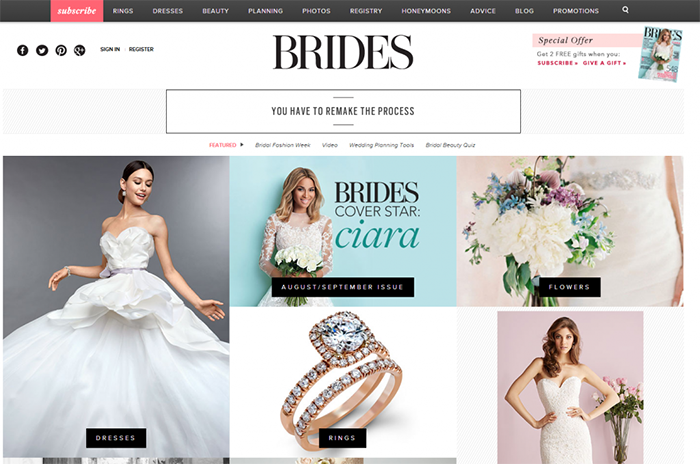 3. Brides
Similar to The Knot, Brides offers a selection of wedding planning tools to help brides-to-be in their wedding planning journey. We like the Brides Stationery Shop, for brides can view and select wedding stationery such as invitation cards, save-the-date cards and thank you cards. We've come across an assortment of pretty and intricate designs – do check them out here!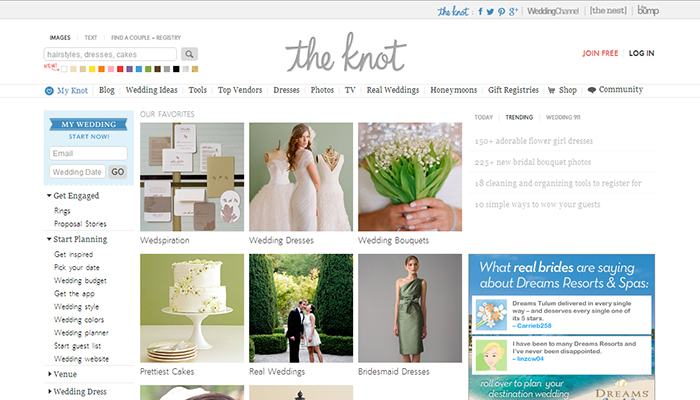 4. The Knot: Wedding Planning Tools
The Knot's wedding planning section offers an array of handy tools to help you plan your wedding from the beginning to the end! Create your own wedding website, keep your guest list organised and obtain your daily dose of wedding inspiration with the tools on the site.
Couples planning their wedding will enjoy browsing through the articles on MyWedding.com's Articles & Advice section. The articles cater to a variety of topics essential to brides, such as wedding decoration, real wedding inspiration, bridal fashion and food and beverages. We also enjoyed flipping through MyWedding's The Magazine!