The closure of Bali D'Luxe leaves couples with losses totalling $212,000
Bali D'Luxe, a wedding planning company catering to destination wedding couples keen on holding their celebration in Bali has closed down recently. The company was run by Catherine Williams from Perth.
The closure of the company has left Australian couples with losses amounting to tens of thousands of dollars. Currently, losses that have been reported, as well as through tracking threads in social media, online forums and websites points to a loss totalling at about $212, 000.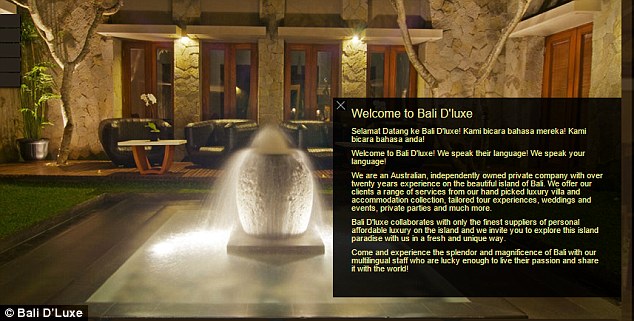 Bali D'Luxe Customers Recount…
Couples who have been in touch with Catherine indicated she was fine at the start of their wedding planning process. Several rounds of wedding planning conversations were conducted over Skype, before a fifty percent deposit was wired or paid to the company
Most couples were not worried, as they usually plan their destination wedding far ahead, and may not get in touch with their wedding planner often. However, they found something amiss when Catherine could not be contacted. A search on online platforms revealed news that her company, Bali D'Luxe, had closed down.
Wedding couples are not the only one losing out – wedding vendors have also suffered losses with the closure of Bali D'Luxe.
Tips and Advices
The customers of Bali D'Luxe are now classed as unsecured creditors, and should contact the liquidator, RSM Bird Cameron Partners. Details should be registered with Mr Louis Bailey, who can be contacted at (08) 9261 9100 or [email protected].
Customers who have made their payments to Bali D'Luxe using a credit card, or selected the credit option on their debit card should contact their card provider to opt for a chargeback or transaction reversal.
Acting Commissioner for Consumer Protection David Hillyard made a mention of the risks involved, when consumers make large sums of payments using EFTPOS, direct bank transfer or by cash. He added on that in the instance of company closure, consumers who made payments using these methods will have to wait in line with all other parties who have been owed money. However, if a credit payment is made, there is the option of obtaining a refund via chargeback.
Australian consumers purchasing travel-related services and products can find more tips and advices at this link.