Looking for tips and advices in searching for a caterer for your Bali? Read on!
You've had your heart set on your dream wedding villa, and are now finalising the other aspects of your wedding – finalising your event decoration, deciding on your wedding entertainment, and choosing a wedding caterer…
Wedding catering is definitely one of the most important aspects of your wedding. A great wedding cannot be without an array of delectable dishes for you and your guests!
We understand that searching for qualified wedding caterers in Bali may be tricky (this is particularly so for destination wedding brides and grooms organising their wedding from afar!).
Therefore, we have trawled travel forums like Tripadvisor, and bring you answers to the most frequently-asked questions!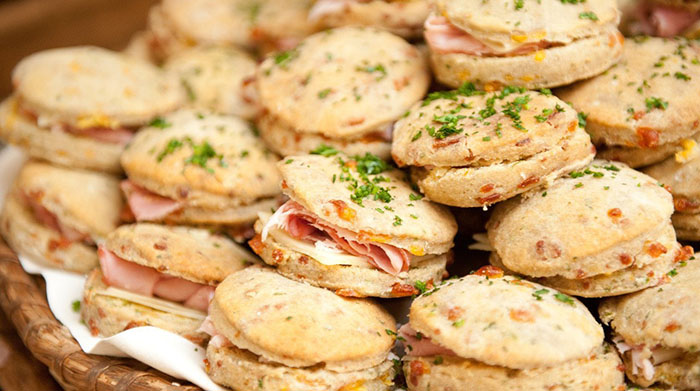 Question
I'm planning a small wedding celebration for approximately twenty guests, and would like to plan my wedding on my own. I am thinking of holding my wedding in a private villa, and need help for my wedding catering – are there any recommendations or advice for this?
Our Answer:
A wedding for twenty guests is generally considered to be a small-scale and intimate celebration, and it will not be an uphill task organising your wedding on your own (if you do not have an elaborate wedding set in mind!).
My advice for looking for a wedding caterer will be related to your search process.
First, sieve through a selection of wedding villas in locations that you are keen on, and narrow this list down to a small number (about five villas) that you are very interested in. If you are not familiar with Bali, or would need some help in searching for villas, a villa agency will be able to offer you recommendations based on your specifications.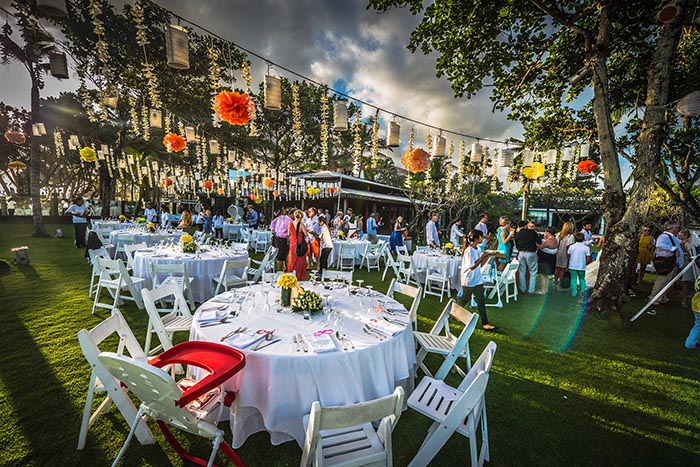 Next, get in touch with the staff of the villa. You may contact them directly, or through the help of a villa agency. Check with the staff about the experience and skills of the in-house chef at the villa, as well as the kitchen equipment at the villa. Some of these chefs have experience working at five-star hotels, and will be able to whip up an array of international dishes for your wedding dinner. This may prove to be a more convenient option, as you will not have to liaise with external catering vendors for your wedding after securing your wedding venue.
 If you do not fancy the menu offered by the in-house chef, and would prefer to hire a wedding caterer, you may request for recommendations from the staff at the villa. In most instances, they will be able to recommend a selection of wedding caterers that have catered for wedding events at the villa previously.