Here are the top three tips from the experts in the wedding industry!
This week, I had the chance to speak to a series of wedding vendors. When it comes to planning your wedding, the experts definitely know best.
Let's hear their top three tips on the process of planning your wedding:
1. Prioritising is Key
Prioritise your own wants and needs for your wedding. Before you dive into the process of planning your wedding, make sure that you know the factors and aspects that are most important to you.
Focus on searching for and securing wedding services that you personally feel are essential for a great wedding. More often than not, the remaining details will work themselves out after the main aspects have been sorted out.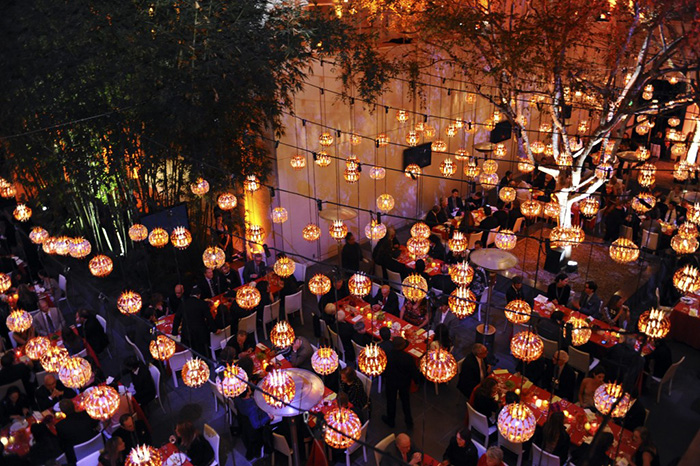 2. Going for the Best
You may not have set aside a large budget for your wedding, but make sure you source for the reliable vendors that you can trust and rely on to plan and coordinate your wedding. Do not hire the wedding vendor if you cannot be one hundred percent sure of the quality of service that they will provide.
3. Looking for a Wedding Vendor? Researching is Key!
Take time to do your research. There are endless possibilities out there – photographers for different styles, venues that you have never heard of, wedding details or decoration that you did not think were possible to execute. Research extensively, and dare to be different.