In this article, we will talk about the last aspect included in Full-Service wedding packages – wedding venues and vendors!
Getting the Perfect Wedding Venue
Choosing and comparing between different wedding venues is no easy feat, and this is one aspect in which help from your wedding planner will come in handy.
The terms and conditions for holding a wedding in each venue differs. When it comes to having your wedding in a villa, your wedding planner should provide you with information in the following aspects…
Estimated curfews for your post-wedding party
Restrictions on types of entertainment within the premises of the villa
Costs associated with a villa wedding
Best areas for holding your ceremony, reception and post-wedding party
A selection of vendors with experience in managing events at the villa of your choice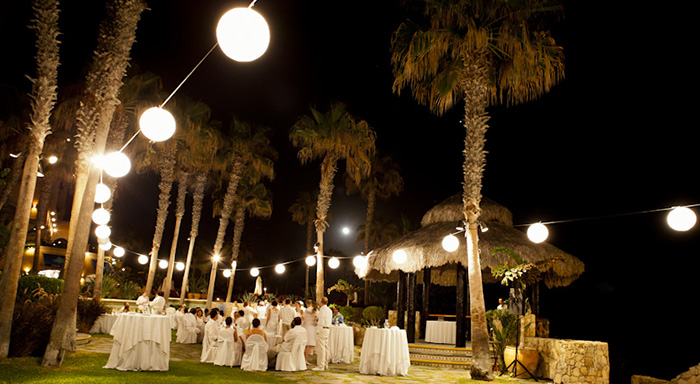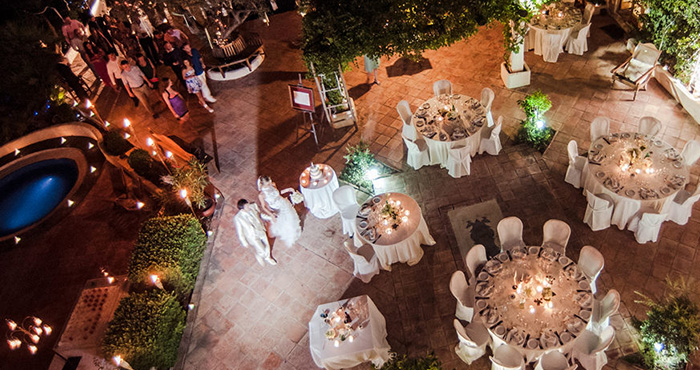 Confirming Your Wedding Venue
Your planner should remind you of the last day that your wedding venue can be held. As soon as you have decided on a venue, it is best that you pay a deposit to confirm the venue, so as avoid the disappointment of having another couple secure the wedding venue of your choice.
Wedding Vendors
Book 'em Early!
As with the case of wedding venues, popular vendors may be secured by couples one year in advance of their actual wedding date. It is best that your wedding planner…
arrive at a mutual agreement on your wedding budget and style
provide you with a selection of suitable vendors, so that you can fix appointments with these vendors
book your appointments with the wedding venues according to your personality and personal schedule
Some wedding couples like to take their time in making their decisions or feel overwhelmed easily. As such, it is advisable that the appointments are scheduled far apart, allowing more time for them to review each and every vendor.
On the other hand, other brides and grooms-to-be may be planning their wedding within a short time frame. Therefore, they might only have time to schedule a single trip to the destination of their choice. In this situation, it is best that their appointments are packed in a tight schedule.