This piece is the start of a series of articles focusing on wedding planners! We will be talking about and explaining the processes that occur during the coordination between the wedding couple and their planners, as they work together on realising the couple's dream wedding!
When the subject of wedding planners is brought up between brides and grooms-to-be, a common question often asked is, 'What is the process of coordinating my wedding with a wedding planner like?'
We feel that these are crucial questions for every bride and groom-to-be, particularly when they are faced with the uncertainty of coordination a destination wedding from abroad.
Therefore, we are coming up with a series of article to answer this pertinent question. To kickstart this series, we will talk about the process of the initial consultation with the couple and the wedding planner!
What is the purpose of the first consultation with a wedding planner?
The initial consultation serves to enable the couple and the wedding planner to establish clear channels of communication, and to outline their plans and expectations clearly.
In the first meeting, there should be a discussion on…
– the different kinds of wedding packages are offered
– the type of wedding that you have in mind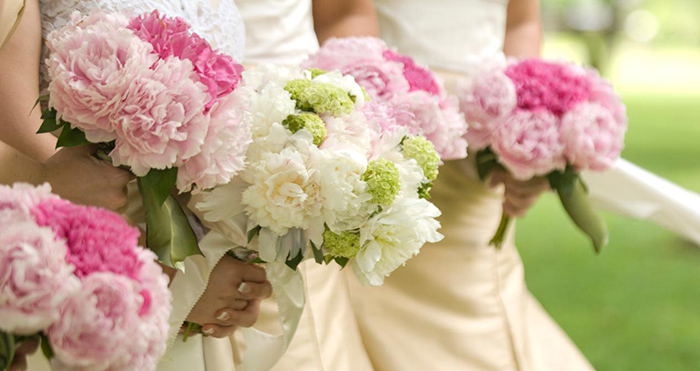 Categories of Wedding Packages Offered
Most wedding planners offer wedding packages that fall under two broad categories – Day-of-Coordination, as well as Full Service wedding packages.
1. Day-of-Coordination Wedding Packages
For these packages, the wedding planner is mainly in-charge of planning and overseeing the logistical aspects on the actual day of the wedding.
2. Full Service Wedding Packages
Your wedding planner will help to plan and manage the broader aspects of your wedding, starting from deriving an estimate for your wedding budget, narrowing down your selection of wedding venues, and listing down a variety of wedding vendors that you can meet.
They will also handle the nitty-gritty details of your wedding, and are in-charge of coordinating the events on your wedding day.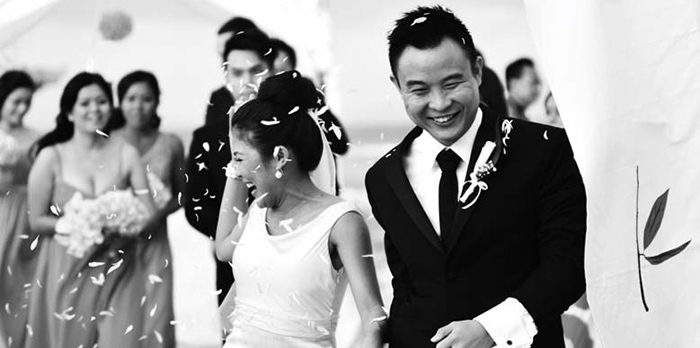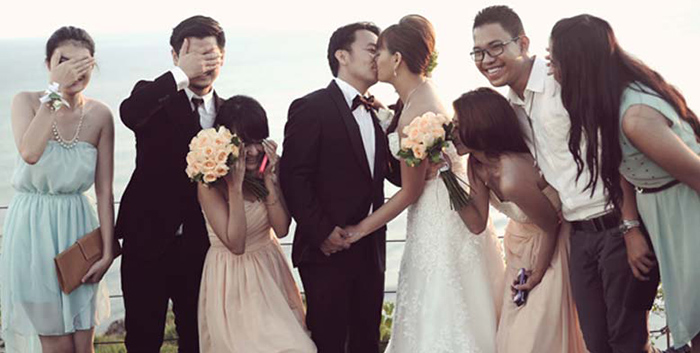 In our next article, we will be talking about the following aspects related to the Day-of-Coordination wedding packages:
– the areas that the wedding planner is in charge of prior to your wedding
– what you can expect your wedding planner to provide
– the aspects that the wedding planner should be in charge of on the actual day of your wedding