We tell you about 5 crucial details that you should keep in mind!
It is said that the devil lies in the details.
We cannot agree more, especially when it comes to wedding photography shoots!
We quiz the wedding photographers, and bring you five essential tips to ensure that you do not miss out on the finer aspects of your photography session:
1. External Wedding Vendors: Yay or Nay?
Are you thinking of bringing along your own wedding photographer for your dream wedding abroad?
Do make a call to your wedding venue to check if an external photographer is allowed. Certain venues place restrictions on bringing in external wedding vendors, and may impose a fee if you decide to bring in your own wedding vendors.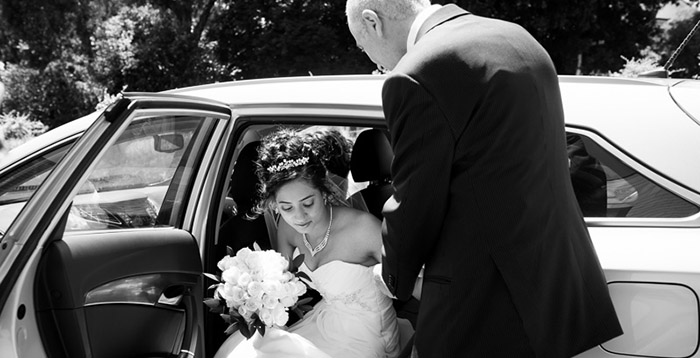 2. Test Your Dress!
Is the gown of your choice car-friendly? There have been instances whereby brides have stumbled and tripped over their long, flowing gowns as they step out of the car.
Do make sure that you "test" your wedding dress when you try it on by performing exaggerated motions in it. If you know that you will experience difficulty getting out of the car, ensure that your bridesmaids will be on hand to help you arrange your dress, and to move about easily.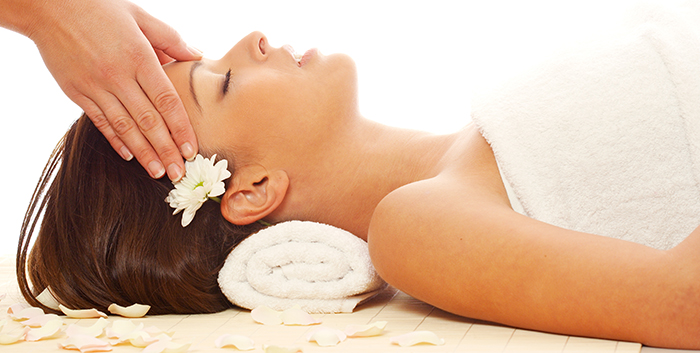 3. Time Your Facials
Start a regular facial routine at least six months before your wedding. It is ideal that you have your last facial about one week before your wedding day (you would not want to risk having sensitive or irritated skin on your special day!).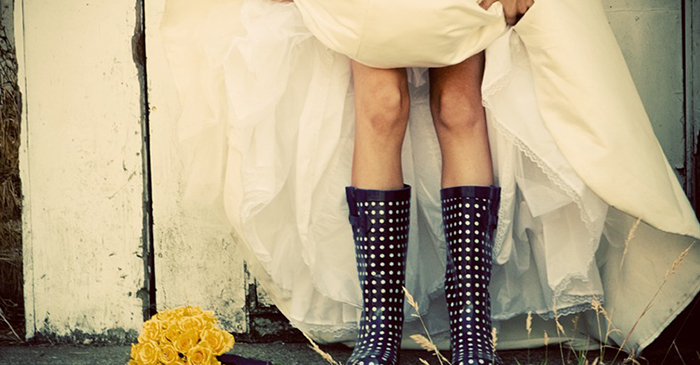 4. Arm Yourself with Wellies!
Are you planning to have your shoot in a lush, tropical garden, or on a beach?
Head for your photography shoot with a handy pair of wellington boots! We advise this for the shoots whereby you are donning a long, flowing gown, as no one will be able to see the kind of shoes that you are wearing.
Wellies are a great option, to keep your feet comfortable and dry on wet patches or grass, or the sandy beaches. In addition, you do not have to worry about spoiling your beautiful pair of bridal heels!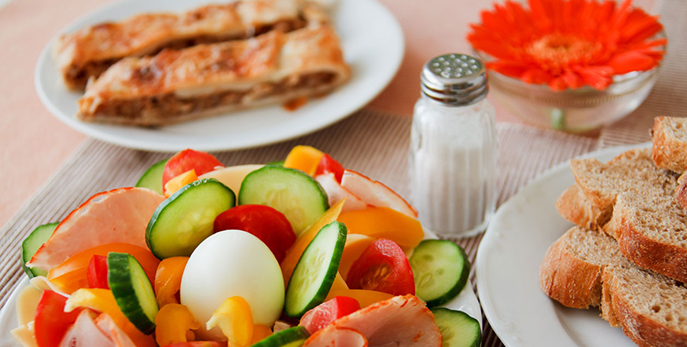 5. Keep Yourself Well-fed and Hydrated!
Your nerves and excitement may make you feel as if you have no appetite. However, it is essential that you take a proper breakfast, and take in plenty of liquids on your wedding day. The latter is especially important, due to the heat and humidity that tropical Bali presents.