We strive to answer an essential question: Why are some wedding packages much cheaper than others?
Many brides and grooms-to-be who are in the midst of picking a suitable wedding planner will face the common dilemma of selecting one that best meet their needs.
There are a myriad of factors that they can base their decisions on. Most wedding couples are sure to run through the following questions in their minds…
…Does the price of the wedding package fall under my budget?
…Can I get along well with the wedding planner and the team? Do they fully understand my requirements?
…Are these wedding planners experienced in handling the type of wedding ceremony and parties that I want to hold?
…Are there positive reviews about the wedding planner from previous clients?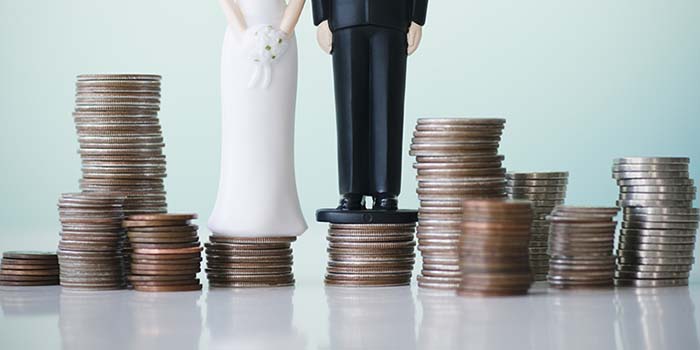 Among these factors of consideration, the budget if often one of the top factors affecting the couple's decision. After all, holding a wedding in a beautiful destination abroad is costly, and most couples would like to achieve cost savings whenever possible. When they are in the process of reviewing the packages offered by two different wedding planners, the bride and groom may be inclined to select the wedding planner with the lower price, especially when the wedding products or services outlined in the two packages appear relatively similar.
Several essential questions to pose are: "What accounts for the differences in prices? Would going for the cheaper wedding package be a better option? What am I actually paying for?"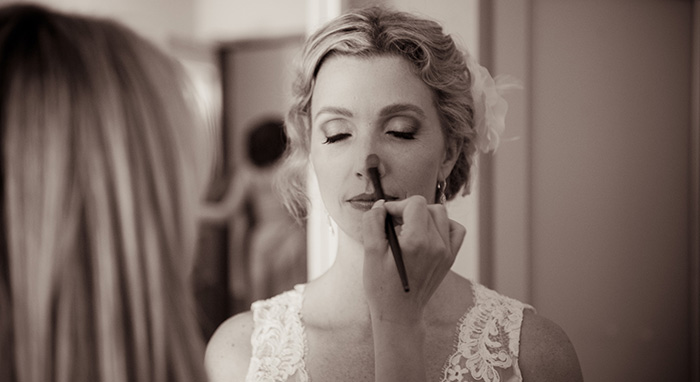 An Insider's Insight
There are several ways in which certain wedding planners cut costs to lower the prices of their wedding packages. For example, rather than engaging the services of professional florists, they may source for flowers from the local markets, and proceed to make the floral decorations and bouquets on their own.
Similarly, the wedding planners may also double up as "makeup artists" or "wedding celebrants", instead of sourcing for and recommending professional wedding vendors for your wedding. These measures lead to cost savings, enabling the wedding planners to reduce prices by substantial amounts.
This is not to say that these wedding planners are bound to deliver shoddy work, or to plan a wedding event that falls short of your expectations. However, we are offering you a clearer idea of the quality of wedding services that you are paying for, as well as cautioning you against selecting vendors that may deliver less than stellar results for your wedding.
After all, weddings are memorable, once-in-a-lifetime occasions, and you do not want to achieve cost savings at the expense of having a disappointing wedding celebration.