Team Wedding-Bali.com goes on a myth-busting journey!
Have you heard of the Bali break up myth?
This well-known myth goes by different names, and have been told in a variety of ways and settings. Some say that the curse only strikes upon unchaste couples, or on couples who visit the Tanah Lot temple together and watch the scenic sunset from this tourist attraction.
In yet another variation, it was said that only couples who travel alone on a trip to Bali are affected. Those who travel along with friends or family members are spared from the adverse effects of the curse.
With so many variations been circulated about this myth, it may not come as a surprise to discover that loving couples may be more than a little hesitant to carry on with travel plans, for fear that the curse may strike them.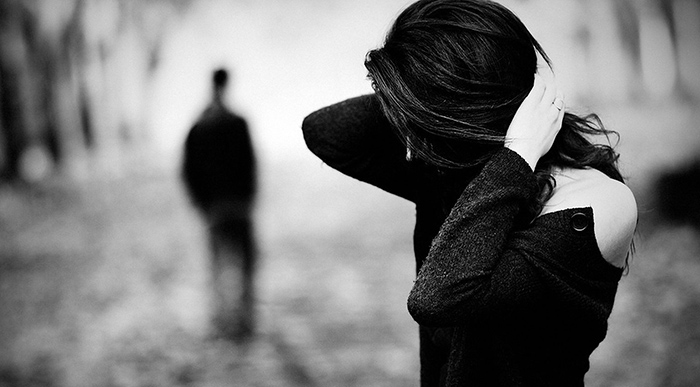 Bali Break Up Myth: Yay or Nay?
Does this strange tale carry some truth to it?
There has been a surprising amount of debate and discussion about the Bali break up myth. Prowl through blogs and forums online, and it is likely that you will come across a myriad of individuals detailing their opinions and personal experiences with this myth.
Certain couples who have travelled to Bali together for a romantic getaway have attested to the truth of this myth, stating that long-term and stable relationships have deteriorated, and drew to an end after the trip.
Others dismiss it as a bizarre tale, indicating that the break up is likely to be attributed to an array of reasons. After all, going on a trip together allows a couple to get to know much more about the habits and quirks of the other. The travel trip may shed light on some of the undesirable traits that your partner possesses, but that you were unaware of before.
It may be a pity that a seemingly romantic getaway brings about an unhappy outcome. However, if a lack of understanding or an unwillingness to compromise exists between both parties, it is perhaps better than they become aware of these issues at an earlier stage in the relationship.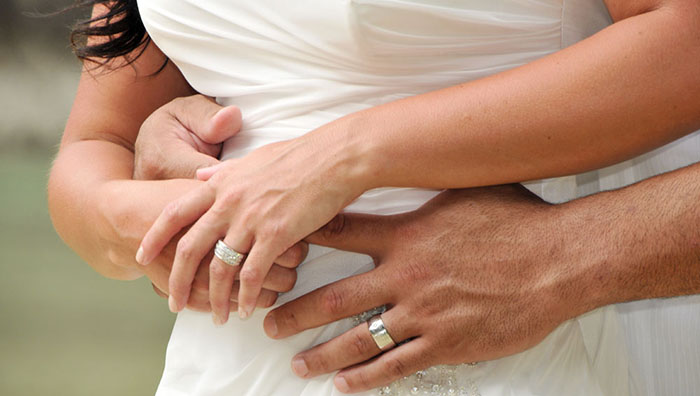 The Myth-busters Draw a Conclusion…
Like many others, we were curious about the truth of this myth, and to discover about the experiences and perceptions of couples who have travelled to Bali. We did a random survey of our clients and readers, and the results show…
…that…
…a whooping 80 percent of couples remain happily married after they have travelled together to Bali!
Wahoo!
We are very happy to announce that our statistical evidence indicate that Bali remains an ideal location for sweethearts to enjoy a trip together. ; p
So, go on ahead with a romantic travel trip to Bali (with a peace of mind too).
Or, better yet, make this beautiful tropical island your dream wedding destination!